Workout Space: Matt Gammell


Submit a Workout Space and receive a Weight Plate Clock if we use it. Go to Facebook to See More and Post Comments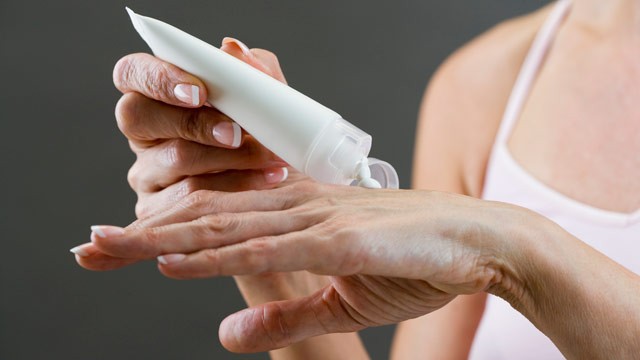 Health Tip: Autumn Dry Skin


With Autumn, the summer rains have ended, and the air dries out in much of the continental US. For many people that means dry skin that will continue through the winter. The coldness of winter will also cause your body to widthdraw blood from your extremities in an effort to conserve warmth and energy. Moisturizing Lotion, preferably one that is fragrance-free, is the easy and affordable answer. Simple add this to your wake up and go to bed routines, and your skin will feel soft again.
Fitness Factory 1900 S. Des Plaines Ave Forest Park, IL 60130. Copyright 2012. All rights reserved.