Workout Space: MMike0817


Submit a Workout Space and receive a Weight Plate Clock if we use it. Go to Facebook to See More and Post Comments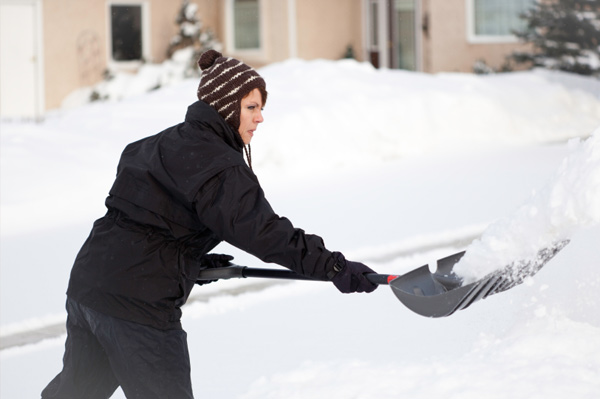 Health Tip: Cold-Weather Asthma Relief


Winter can be a challenging time of year for people with asthma, largely because exposure to a cold or flu virus can trigger a major asthma event, and cold air itself may irritate your airways, resulting in narrowing of your airways. Other winter-related factors, like mold spores from your Christmas tree or smoke from a fireplace, can also trigger asthma symptoms. Even stress during the holidays can lead to asthma attacks, as stress triggers your body to release chemicals that can tighten muscles around your airways, causing difficulty breathing. The best solution for controlling asthma during the winter is to avoid any triggers that you know are likely to exacerbate your symptoms. This may mean staying indoors more often, especially when it's particularly dry and cold, and buying an artificial Christmas tree instead of a real one. When you do go outdoors, a scarf worn over your mouth can help shield you from breathing in cold air.
Fitness Factory 1900 S. Des Plaines Ave Forest Park, IL 60130. Copyright 2013. All rights reserved.